There is a Gadget For Everything!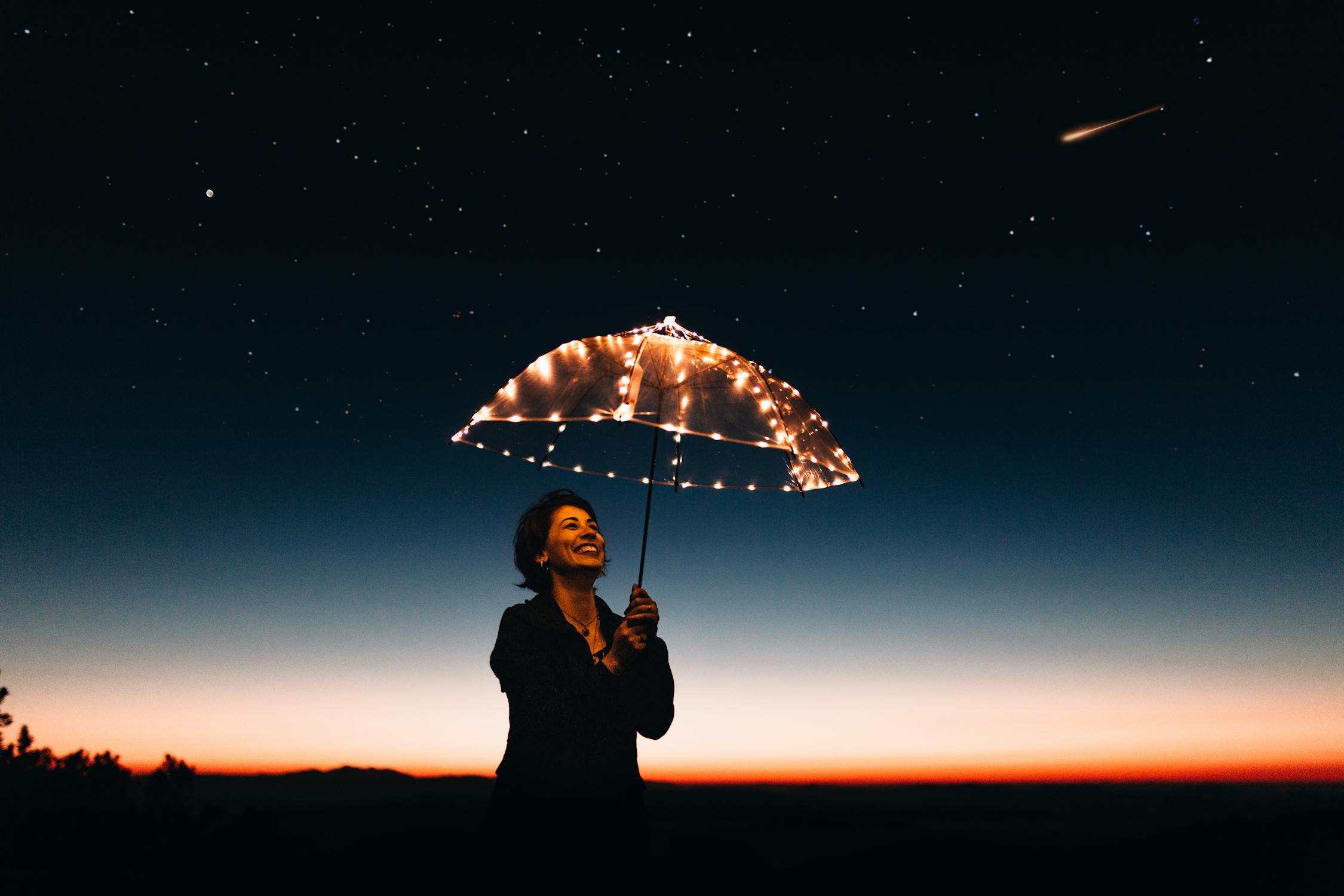 Have you had a passion so deep and invigorating that you couldn't help but do something about it? We're talking about something that flows vicariously through your body and veins and inspired every beat of your heart?
We have, and that's why IFLGadgets (Short for  "I freakin' Love gadget" - yes, we are passionate!) was born. We believe it's our mission to spread happiness, joy, and inspiration around the globe. That passion, drive, and unyielding focus to bring our purpose and vision to life are at the core of everything we do.  We believe that we can help change the world by helping people with their daily lives and sharing the wonders of the world.
We Bring you Fun, Practical & Inspiring Products from Around the World!
Today, we not only bring you fun and lovable shares on our website, but we also bring you innovative and practical products at an affordable price!
You'll find home good products to beauty and health gear, to clothing and electronics - you can find a wide variety of gadgets that will inspire you to live your very best life and to share with others around you.
 Stop Searching and Start Living with gear from our unlimited selection.
Welcome to I Freakin' Love Gadgets!