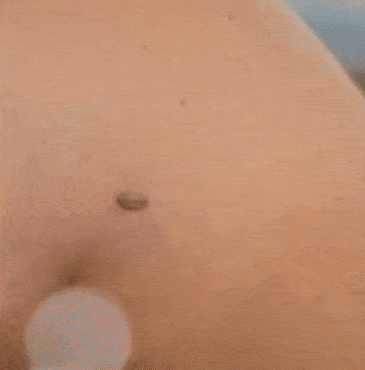 Acne Spot Treatment Patch is the perfect solution to removing Acnes from all parts of the body.
The patch works by shrinking and drying the tags until they fall off naturally - no scars or irritation.
Other methods like freezing and surgery are painful and expensive. Also unlike other methods that may leave scars behind after removing the Acne, this solution will leave your skin smooth, clean and clear.
This natural solution is the easiest way to remove Acne efficiently and safely. Ideal Acne remover for all skin types, including sensitive skin areas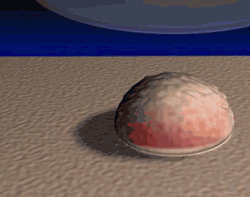 Applying the Acne patch is absolutely pain-free, and will remove your Acne permanently. Avoid expensive surgeries and skin medications that simply are not as effective and save your time.
Dermatologist tested salicylic formulation is safe to use on the skin without any side effects. Patented Acne removal uses keratolytic action to shrink and remove layers of the Acne.
After the Acne is removed, your skin will be restored to its silky, smooth state without any scarring and keeping it clean.
CLINICALLY TESTED
The secret is a medicated, dermatologist-tested, salicylic formulation. It uses keratolytic action to remove layers of the Acne until it completely disappears.
You can easily get rid of Acne in the comfort of your own home. Your skin will return to being silky smooth and sexy, with absolutely no scars!
20,000+ Customer Purchases
Survey results from a customer review study:
96% Reported Acne Reduction
94% Reported No Scarring
92% Reported Feeling Better Confidence
95% Reported The Product Was Effective
This section doesn't currently include any content. Add content to this section using the sidebar.