---
Are you tired of wasting money on ineffective teeth whitening products?

Finally! You can get superior teeth whitening and dental treatment. Our Tooth Whitener is the most efficient and natural way to get rid of stains, get rid of bad breath, and keep your teeth and gums healthy. Be self-assured and flaunt your beautiful smile!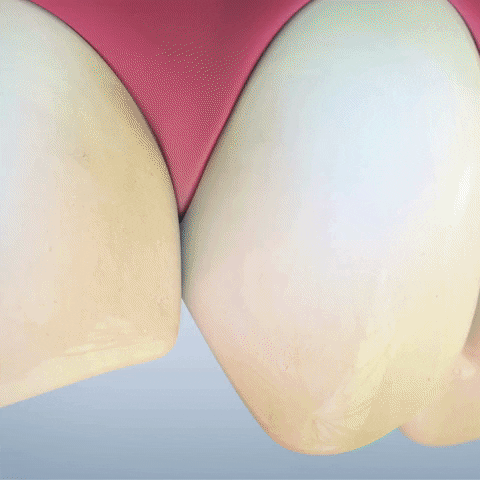 It's never been easier to get a bright white smile! You won't have to spend a lot on dental appointments if you use the advanced whitening power of Fresh and Shining teeth-cleaning mousse. You will see a significant difference in your teeth and gums after just 14 days of proper use.
Save time and money by getting the pearly white teeth you've always desired for a fraction of the price.

Made with natural herb extracts, this product is safe, quick-acting, and convenient, speeding up the whitening process while leaving a lasting fresh flavor.

It's lightweight and perfect for flying, and it's thoughtfully packed so it won't leak or spill on your belongings.
 INSTRUCTIONS : 
1. Squeeze a proper amount of foam into your mouth, balloon your checks to allow the foam to flow over your gums, tongue and the inside lining of your lips and checks.  
2. Spit the foam out in 10-15 seconds
3. Squeeze a proper amount of foam on your toothbrush and gently brush your teeth and tongue for 2-3 minutes. 
4. Rinse out and feel refreshed.
This section doesn't currently include any content. Add content to this section using the sidebar.