---
New Upgraded - Tactical Shovel The goto ultimate tactical hack for DIY
We know how difficult it can be to find healthy, long-lasting camping gear because we are enthusiastic campers ourselves. We were still on the lookout for ones that didn't take up too much space in your backpack and were compact and portable. As a result, we developed a completely new tool, which we combined into a robust, lightweight, and long-lasting shovel.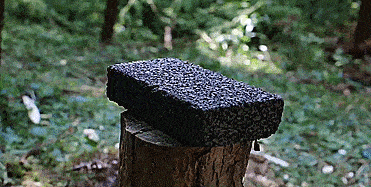 Product Features
10-in-one Multifunctional Shovel: Shoveling, hoeing, cutting, planing, picking, hammering, bottle opening, sawing, kitchen knife, nail pulling.
Ideal Camping Shovel for Outdoor Activities: A convenient must-have for on-the-go adventurers. This super-compact e-tool is ideal for camping, fishing, self-defense, hunting, snow shoveling, jungle wandering, cooking meals, exploring, traveling and hiking.
Compact and Portable Folding Shovel: With its special screw locking mechanism, you can move the shovel to any desired angle, making it convenient to transfer to other positions and serve different purposes. Screw-type removable handle, simple to assemble It comes with a compact carrying pouch with a loop for attaching the shovel to a belt or backpack. Lightweight (1.10 lbs) and incredibly lightweight, it fits comfortably in your backpack or the trunk of your car.
Sturdy and Comfortable Military Shovel: Made of 420 alloy steel with surface oxidation treatment, the shovel is durable and anti-corrosive. Special non-slip design with delicate handle feeling to minimize hand fatigue.
Adjustable and Detachable Survival Shovel: Deep-thread rubber anti-slip grip designed, keep you safe and comfortable. It can be used either straight or at a 180-degree angle, to cover all your different needs, folds down to 7.48 inches, shovel board 0.15cm thickness, strong enough to endure the toughest conditions.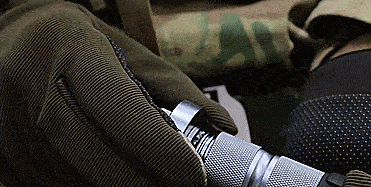 The shovel features all the necessary tools that require any risk. Our shovels are designed to strike the right balance between durability and strength, ensuring you're ready for anything.
This section doesn't currently include any content. Add content to this section using the sidebar.