---
DOES YOUR DOG BARK NON-STOP OR IS SOMEONE ELSES DOG NOT LETTING YOU SLEEP AT NIGHT?
If that's the case, this anti-barking kit is for you. Dogs are man's best friends, but they can be a pain to deal with at times, especially when they've reached their rebellious stage and started barking.

It's fine once in a while, but if Junior here seems to have a barking problem, something needs to be done.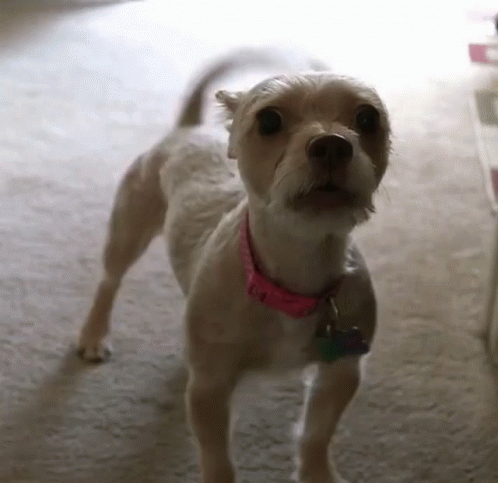 If it's your dog or your neighbor's, the dog trainer will teach you how to be a dog behaviourist and will assist you in regaining the peace and quiet that the constant barking may have disrupted.

You may be wondering what kind of magic allows the dog trainer to perform this type of dog obedience training.
The dog trainer handheld training aid emits a strong (yet harmless) ultrasonic sound that teaches your dog to associate disturbing noises with disobedient commands in order to avoid barking. To put it another way, it's a magical button for your dog. 
Product Features
Ultrasound is a non-harmful and humane way to keep dogs from being irritable and aggressive.

Handheld computer that is light and compact

It can reach up to 50 feet.

Battery is needed (NOT INCLUDED)

In addition to being a torch, the LED flashlight also serves as a battery indicator.

Pet Trainer with Ultrasonic Anti-Barking Ultrasonic Anti-Barking Ultrasonic Anti-Barking Ultra
Instructions:   
Point the

dog trainer 

directly at the dog or cat, always use an outstretched arm from a distance of approx. 6 feet away (effective within the distance of up to approx. 20 feet) 
Give the verbal command, then immediately press the button for 1 or 2 seconds. 
Repeat steps one and two until your pet responds to your commands. 
Petgentle Petgentle dog repellent 
This section doesn't currently include any content. Add content to this section using the sidebar.