---
This transparent nano sticker, on the other hand, can be used anywhere you want for whatever you want!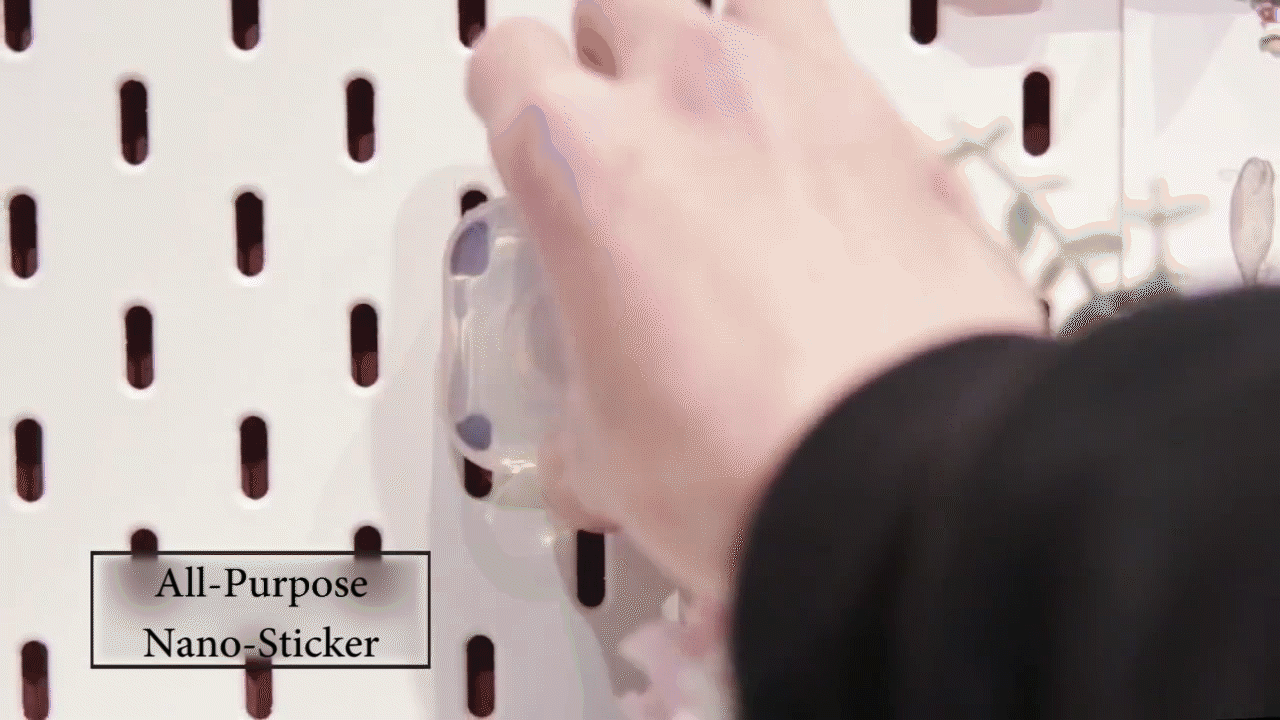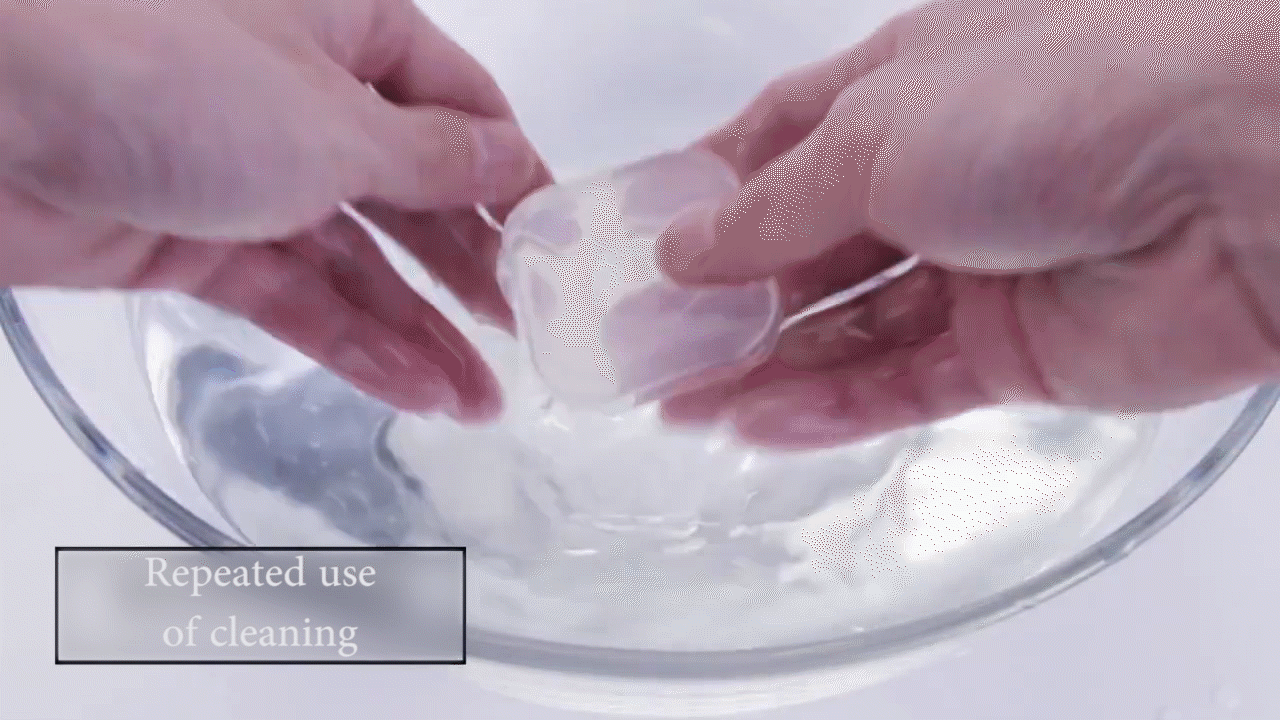 Product Features:
Design & Rubber Protected: It is durable since it is built with a nano rubber pad. It has a strong adsorption power, so you can place it wherever you want. Designed to grip in places where no other product can! Doulds weighing up to 5 lbs. They will not scratch the surface or leave any sticky residue when you remove them.
Compatibility: Compatible for all iPhone and Android phones/tablets in 4-8 inches, such as for iPhone Xs / XR / Xs Max / 8 / 8 Plus/ X, HUAWEI P9/ P10. For Samsung Galaxy S9 / S8 /S7, For iPad mini 1/2/3/4, etc. Acting a good role in your office, kitchen, car, nightstand and dining table.-It's great for holding up pictures on the wall. You can put it on your dashboard to hold your cell phone or GPS device. You can also apply to the back of your car seat to hold your tablet to create a mobile entertainment centre. The applications are endless. Great for decorations, posters, cell phones, tablets, and so much more!
Adjust at MULTI ANGLE: This phone stand adjusts easily to accommodate both vertical and horizontal viewing. When using Facetime and YouTube, the point of view is ideal; it's simple to read a post, Facebook, or emails, and it's easy to cook from a recipe online.
SMART LIFESTYLE: ADVANCE TECHNOLOGY makes your lifetime/leisure time enjoyable by allowing you to play games, watch videos, view images, read, type, and record videos.
Strength of the special stand: Stand for cell phone/tablets is made of the nano rubber pad, higher and strong sticker function, lighter weight. You can wash it when it got dirty, it will be a new one after washing.
This section doesn't currently include any content. Add content to this section using the sidebar.