---
Take Your DIY Wood Creations to The Next Level!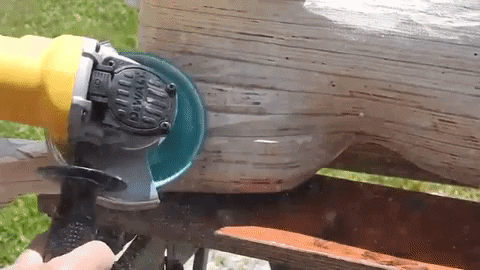 WoodShaper - Woodcarving Shaping Disc is a Tungsten Carbide Grinding Wheel for contouring smooth, concave, or convex wood of different shapes and sizes. This wheel has a lot of sharp, long-lasting teeth that will outperform hundreds of sheets of sandpaper, making it a more efficient and cost-effective alternative. It attaches to regular power grinders and extracts material quickly and accurately, saving you time and effort!
Just imagine all of the amazing projects you can complete by adding a tool that allows you to literally and figuratively sculpt your vision into reality. Now that's value!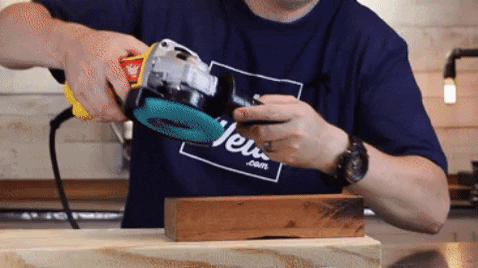 It's simple to use, thanks to its universal attachment system, and it has an extremely long wear life thanks to its tungsten carbide teeth, making it a must-have for your toolbox.
PRODUCT FEATURES:

DIY Creations - This incredible tool allows you to carve your vision into life by carving a piece of wood to your specifications; the possibilities are endless!
Easy Operation - It's an easy plug-and-play device that's simple to use. It was made with a 5/8" inner diameter disc wheel for mounting on a regular electric angle grinder.
Efficient - Hundreds of extremely sharps make up tungsten carbide coatings, which quickly strip stock and outlast hundreds of sandpaper pads.
Great Gift - This wood shaping disc will make a fantastic holiday gift! With your amazingly thoughtful gift, you'll be the talk of the town among all your woodworking buddies this winter!
Grab WoodShaper - Woodcarving Shaping Disc if you're looking to take your woodworking projects to the next level, or if you're just looking for a great gift idea, and keep your hobby new and exciting year after year!
This section doesn't currently include any content. Add content to this section using the sidebar.